Neck pain can be influenced by many aspects of life. One of the most common causes is poor posture. On top of this, postural problems can be exacerbated by watching TV, working on a computer, falling asleep in a chair or even reading a book. Stress can also be an influencing factor, as the demands of everyday life can cause exhaustion and make it difficult to keep proper posture.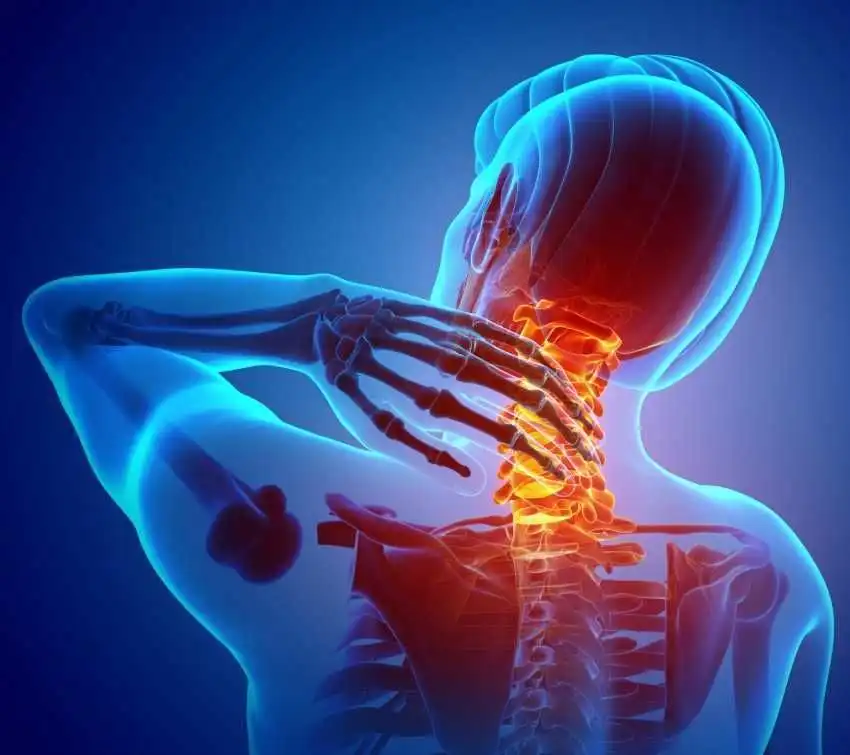 Vertebral subluxations ordinarily cause pain in the neck can result from poor posture, trauma or degeneration. These subluxations include misalignment of joint surfaces on the back of the vertebrae and tight, spasming muscles to stabilize the area. This can cause pain and an inability to move your neck properly. Regular chiropractic adjustments can help with this condition and can prevent further degenerative changes to these joints in the future.
A thorough chiropractic examination can help to determine the exact cause of your neck pain and which method of treatment may be the most effective. An examination may include other areas of the body to assess each patient as a whole unit, instead of individual parts. Here at Williams Chiropractic Center we have a wide array of treatment options available, including High-force chiropractic adjustments, Low-force activator method adjustments, low-volt muscle stimulation, massage, stretching, exercise, cupping, custom Support Pillows and CBD products.